Be A Brilliant You. Be Happy-Be Inspired.
Amazing things rarely happen in your comfort zone.
Are you ready to take the first steps to living a rich and meaningful life?
What would you like to do?
Where would you like to go?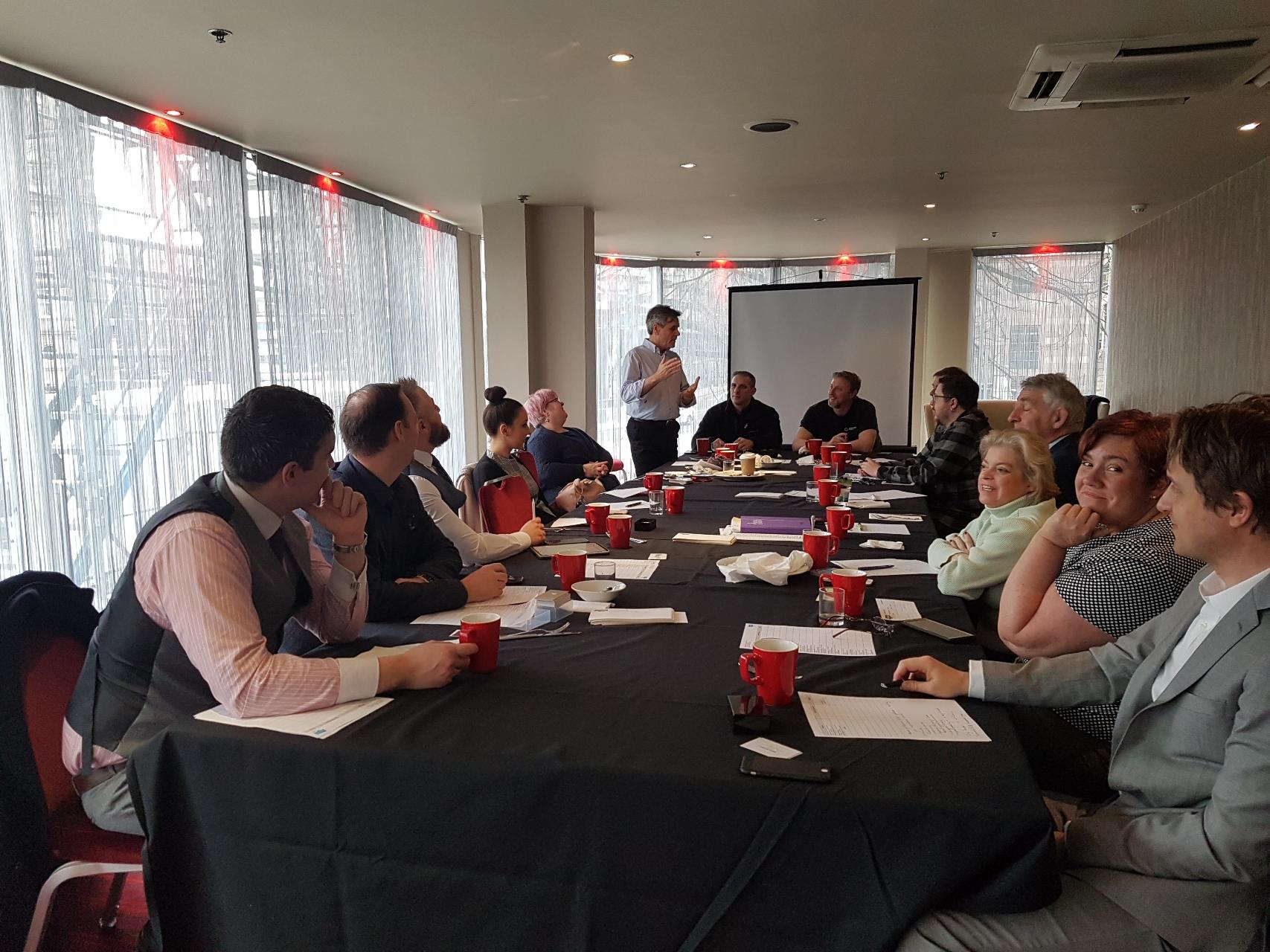 I help people be the best they can be
Life is not about being perfect, it is about being the best we can be.

Very often we feel something is wrong if we feel sad, anxious, or guilty.

When we live a rich and meaningful life we will experience every emotion. The key is not to feel 'stuck'.

Being empowered is about being the best we can be and living a life of meaning and purpose.
Do Any of These Sound Like You?
"Two paths diverged in a wood, and I took the one less travelled, and that made all the difference".
Robert Frost.
Are you ready to take the less travelled path?
I can help you when you feel low, anxious, or stressed, and guide you along a path of positive change.
Four Steps to Change
How my sessions work
I work online with each session being one hour.
Imagine enjoying a Cappucino moment in a relaxed, supportive environment with the purpose of helping you see the answers within and live an extraordinary life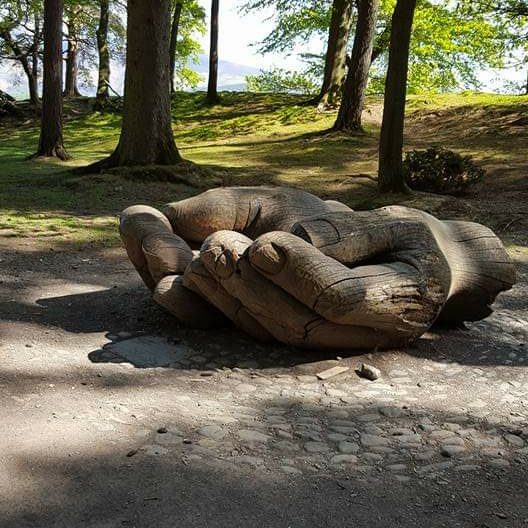 Frequently Asked Questions
Do you work face to face or online?
I work in both of these ways.
Do you work one2one or in group sessions?
I work on an individual basis as well a group sessions
How long is the session with you?
Each session is 6o minutes.
What is the cost of a session?
The cost of a 60-minute session is £65.00
What would be the first step I would take to work with you?
Simply click on the talk with Steve button to arrange a ten-minute chat.
Will you tell me what to do?
No. I will help you find the answers that help you make the changes you really want to make.
This is your time to make the shift and live an extraordinary life.
If you are looking to make a change. Let go of the limiting beliefs that are holding you back, feel empowered, and move from where you are now to where you want to be I would love to help.